Guest(s): Peter Hug Global Trading Director, Kitco Metals

The stimulus will happen no matter who wins and that is good for metals and gold, said Peter Hug, Kitco's head of the precious metal division.Hug spoke to Kitco News Thursday as Republican and Democrat leadership continued negotiating a COVID-19 stimulus package in excess of $2 trillion.Some Republican senators are holding out, but Hug said a deal will happen because there is too much pressure from businesses and the states.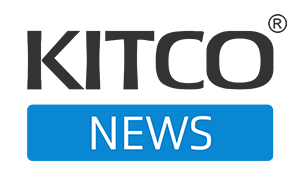 Market Analysis
The Kitco News team speaks to analysts and experts on the frontlines of the market to get the most up-to-date news on the economy. The show offers a well-rounded, timely view on big market moves and any major headlines that may affect financial assets. Coined – no pun intended – as the number one source of precious metals news, Kitco News is the leading provider of up-to-date price action in the precious metals space.