Guest(s): Ryan Giannotto Director of Research, GraniteShares ETFs

A full Democratic sweep would impose legislation that would make it difficult and less profitable for mining companies to operate, said Ryan Giannotto, director of research at GraniteShares.
However, the gold bullion should still perform well regardless of which party takes control of the White House, given that historically, gold has rallied in the years following an election for both Democratic and Republican victories.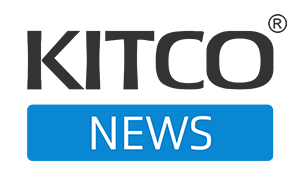 Market Analysis
The Kitco News team speaks to analysts and experts on the frontlines of the market to get the most up-to-date news on the economy. The show offers a well-rounded, timely view on big market moves and any major headlines that may affect financial assets. Coined – no pun intended – as the number one source of precious metals news, Kitco News is the leading provider of up-to-date price action in the precious metals space.