Guest(s): Peter Hug Global Trading Director, Kitco Metals

Gold has rebounded on Friday, up 0.56% as of 2:00 pm EST, while equities indices are falling. Traders should not assume, however, that gold is decoupling from risk assets based on one trading session, said Peter Hug, global trading director of Kitco Metals.
Hug advises traders to stay flat going into the November 3 election, while investors should not be liquidating their positions now and focus on the long-term fundamentals.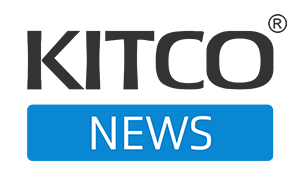 Market Analysis
The Kitco News team speaks to analysts and experts on the frontlines of the market to get the most up-to-date news on the economy. The show offers a well-rounded, timely view on big market moves and any major headlines that may affect financial assets. Coined – no pun intended – as the number one source of precious metals news, Kitco News is the leading provider of up-to-date price action in the precious metals space.