Guest(s): Matt Gertken VP, Geopolitical Strategy, BCA Research

With the Republicans set to take the Senate and the Democrats already having the House, Matt Gertken, vice president of Geopolitical Strategy of BCA Research anticipates a divided government that is likely to result in no tax increases but potentially smaller, and delayed fiscal stimulus.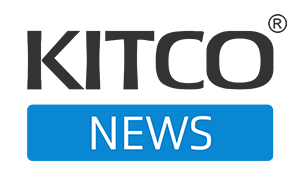 Market Analysis
The Kitco News team speaks to analysts and experts on the frontlines of the market to get the most up-to-date news on the economy. The show offers a well-rounded, timely view on big market moves and any major headlines that may affect financial assets. Coined – no pun intended – as the number one source of precious metals news, Kitco News is the leading provider of up-to-date price action in the precious metals space.