Guest(s): Bob Thompson Senior VP & Portfolio Manager, Raymond James

Our world has given way to the rise of populism, mirroring what happened in the 1930s, when after the Great Depression, populist leaders took power and World War 2 followed, said Bob Thompson, portfolio manager of Raymond James.
"Sometimes the currency wars, competitive devaluations, etc. turn into real wars," he said. "We're not there yet, I'm not saying that's going to happen, but sometimes that's the case."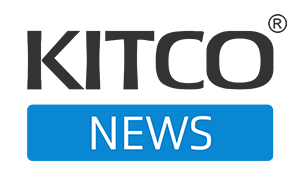 Market Analysis
The Kitco News team speaks to analysts and experts on the frontlines of the market to get the most up-to-date news on the economy. The show offers a well-rounded, timely view on big market moves and any major headlines that may affect financial assets. Coined – no pun intended – as the number one source of precious metals news, Kitco News is the leading provider of up-to-date price action in the precious metals space.