Guest(s): Chris Vermeulen Chief Market Strategist, The Technical Traders

The short-term momentum for gold is skewed to the downside, and Chris Vermeulen, chief market strategist said that a support level of $1,800 could be tested before the next 'big move' upwards begins.
However, if prices continue to trend below $1,800 an ounce, gold could fall all the way to $1,600.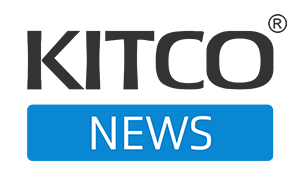 Market Analysis
The Kitco News team speaks to analysts and experts on the frontlines of the market to get the most up-to-date news on the economy. The show offers a well-rounded, timely view on big market moves and any major headlines that may affect financial assets. Coined – no pun intended – as the number one source of precious metals news, Kitco News is the leading provider of up-to-date price action in the precious metals space.