Guest(s): Bill Noble Chief Technical Analyst, Token Metrics

Bitcoin is expected to break its all-time highs but hover around the $25,000 to $30,000 range. The higher returns are to be seen from the smaller coins, said Bill Noble, chief technical analyst at Token Metrics.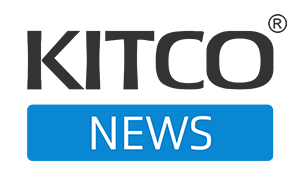 Market Analysis
The Kitco News team speaks to analysts and experts on the frontlines of the market to get the most up-to-date news on the economy. The show offers a well-rounded, timely view on big market moves and any major headlines that may affect financial assets. Coined – no pun intended – as the number one source of precious metals news, Kitco News is the leading provider of up-to-date price action in the precious metals space.