Guest(s): Harry Dent Founder, Hs Dent

The cyclical bull market for equities is over; after December, stocks will begin a secular multi-year decline, starting with a 40% correction by April, said Harry Dent, founder of HS Dent.
"If we see another new low in the stock market, I predict we are not going to see new highs on the Dow, S&P, NASDAQ, biotech, you pick anything...you're not going to see new highs on anything for decades," Dent said.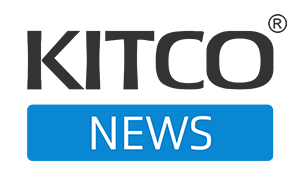 Market Analysis
The Kitco News team speaks to analysts and experts on the frontlines of the market to get the most up-to-date news on the economy. The show offers a well-rounded, timely view on big market moves and any major headlines that may affect financial assets. Coined – no pun intended – as the number one source of precious metals news, Kitco News is the leading provider of up-to-date price action in the precious metals space.