Guest(s): Jaime Rogozinski Author & Founder, WallStreetBets

Jaime Rogozinski founded WallStreetBets to create a forum for young traders to share trading ideas, especially those of higher risk. Today, it is the largest subreddit on trading, and one of the most popular online communities for young traders. Rogozinski shares his favorite trading anecdotes from the forum.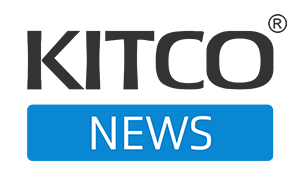 Market Analysis
The Kitco News team speaks to analysts and experts on the frontlines of the market to get the most up-to-date news on the economy. The show offers a well-rounded, timely view on big market moves and any major headlines that may affect financial assets. Coined – no pun intended – as the number one source of precious metals news, Kitco News is the leading provider of up-to-date price action in the precious metals space.