Guest(s): Gary Wagner

Gold's price pattern from January, 2019 to 2021 mirrors that of gold in the same two-year period, starting from 2010; both time periods saw gold rise to a top in the third quarter and both times saw prices drop from its high in almost identical magnitude and timing.Gary Wagner, editor of TheGoldForecast.com, said that this similarity should diverge and in time, gold will climb out of its current consolidating range.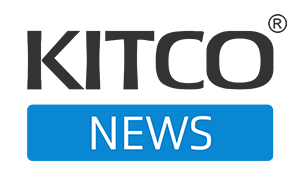 Market Analysis
The Kitco News team speaks to analysts and experts on the frontlines of the market to get the most up-to-date news on the economy. The show offers a well-rounded, timely view on big market moves and any major headlines that may affect financial assets. Coined – no pun intended – as the number one source of precious metals news, Kitco News is the leading provider of up-to-date price action in the precious metals space.