Guest(s): Alex Mashinsky CEO, Celsius Network

Tesla has stated in its latest annual report that the company has updated its investment policy to now include Bitcoin, gold, and "other assets" as possible investments.While this move may move the price of Bitcoin, it would have limited direct effect on gold prices, said Alex Mashinsky, CEO of Celsius Network.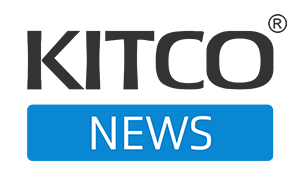 Market Analysis
The Kitco News team speaks to analysts and experts on the frontlines of the market to get the most up-to-date news on the economy. The show offers a well-rounded, timely view on big market moves and any major headlines that may affect financial assets. Coined – no pun intended – as the number one source of precious metals news, Kitco News is the leading provider of up-to-date price action in the precious metals space.