Guest(s): Clem Chambers InvestorsHub.com

If you haven't already bought into Bitcoin, or even the recent Dogecoin hype, it's probably too late, and you should start looking into DeFi products instead, said Clem Chambers of InvestorsHub.com.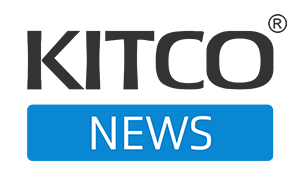 Market Analysis
The Kitco News team speaks to analysts and experts on the frontlines of the market to get the most up-to-date news on the economy. The show offers a well-rounded, timely view on big market moves and any major headlines that may affect financial assets. Coined – no pun intended – as the number one source of precious metals news, Kitco News is the leading provider of up-to-date price action in the precious metals space.