Guest(s): Alain Corbani Head of Commodities, Finance SA

Gold has remained under pressure as nominal yields continue rising on expectations for an improving economy, but with the U.S. 10-year nominal yield reaching 1.35%, a "tipping point" is about to be reached where the Federal Reserve needs to intervene in the open markets to cap rate increases said Alain Corbani, portfolio manager of Finance SA.This would be a very bullish scenario for gold, Corbani said.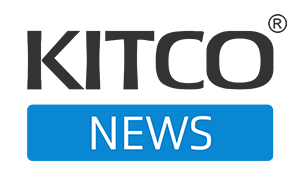 Market Analysis
The Kitco News team speaks to analysts and experts on the frontlines of the market to get the most up-to-date news on the economy. The show offers a well-rounded, timely view on big market moves and any major headlines that may affect financial assets. Coined – no pun intended – as the number one source of precious metals news, Kitco News is the leading provider of up-to-date price action in the precious metals space.