Guest(s): Jeffrey Christian Managing Partner, CPM Group

Stocks and metals prices slid on Tuesday as Treasury Secretary Janet Yellen hinted at higher interest rates.
"It may be that interest rates will have to rise somewhat to make sure that our economy doesn't overheat," Yellen said during an economic event hosted by The Atlantic magazine.
Jeff Christian, managing director of the CPM Group, told David Lin, anchor of Kitco News, that bond yields are likely to increase.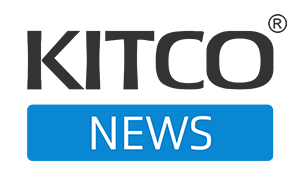 Market Analysis
The Kitco News team speaks to analysts and experts on the frontlines of the market to get the most up-to-date news on the economy. The show offers a well-rounded, timely view on big market moves and any major headlines that may affect financial assets. Coined – no pun intended – as the number one source of precious metals news, Kitco News is the leading provider of up-to-date price action in the precious metals space.