Guest(s): Christian Munafo portfolio manager, Private Shares Fund

Christian Munafo, portfolio manager of the Private Shares Fund, discusses with David Lin, anchor for Kitco News, the future of the space sector and how how to invest in it.The Private Shares Fund is a venture capital fund that invests in a variety of pre-IPO tech stocks, including SpaceX, but is available to the general investing public which otherwise would not have access to these private companies.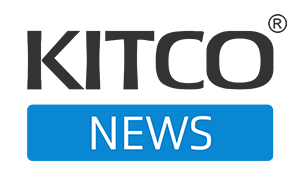 Market Analysis
The Kitco News team speaks to analysts and experts on the frontlines of the market to get the most up-to-date news on the economy. The show offers a well-rounded, timely view on big market moves and any major headlines that may affect financial assets. Coined – no pun intended – as the number one source of precious metals news, Kitco News is the leading provider of up-to-date price action in the precious metals space.