Guest(s): Ben Samaroo CEO, WonderFi

Altcoins lead the charge in this week's crytpo market action, with Ethereum hitting an all-time high on Friday. Other notable mentions include SHIBA INU, and Squid Game, a new token inspired by the hit Netflix series "Squid Game."
Ben Samaroo, CEO of WonderFi, discusses with David Lin, anchor for Kitco News, why the markets are up this week and what future advances in DeFi will do for the investment landscape.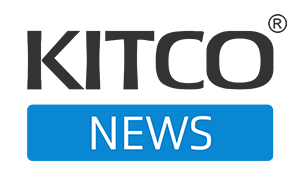 Market Analysis
The Kitco News team speaks to analysts and experts on the frontlines of the market to get the most up-to-date news on the economy. The show offers a well-rounded, timely view on big market moves and any major headlines that may affect financial assets. Coined – no pun intended – as the number one source of precious metals news, Kitco News is the leading provider of up-to-date price action in the precious metals space.