The crypto protocols and projects that will stand the test of time are those that can scale to allow for massive adoption should over a billion people use blockchain, said Sam Bankman-Fried, CEO and founder of FTX.
FTX is one of the world's largest cryptocurrency exchanges and had recently acquired the rights to rename the American Airlines Arena in Miami, home to the NBA team Miami Heat, to FTX Arena.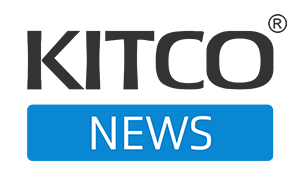 Market Analysis
The Kitco News team speaks to analysts and experts on the frontlines of the market to get the most up-to-date news on the economy. The show offers a well-rounded, timely view on big market moves and any major headlines that may affect financial assets. Coined – no pun intended – as the number one source of precious metals news, Kitco News is the leading provider of up-to-date price action in the precious metals space.