Guest(s): Todd 'Bubba' Horwitz Chief Market Strategist, BubbaTrading.com

The re-appointment of Jerome Powell as Fed Chair means a steer away from more radical, progressive monetary policies, which would simultaneously cause gold to rally and spell disaster for the world economy, said Todd "Bubba" Horwitz of BubbaTrading.com.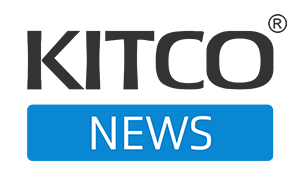 Market Analysis
The Kitco News team speaks to analysts and experts on the frontlines of the market to get the most up-to-date news on the economy. The show offers a well-rounded, timely view on big market moves and any major headlines that may affect financial assets. Coined – no pun intended – as the number one source of precious metals news, Kitco News is the leading provider of up-to-date price action in the precious metals space.