Guest(s): Gareth Soloway Chief Market Strategist, InTheMoneyStocks.com

Gareth Soloway, chief market strategist of InTheMoneyStocks.com provides an update on Bitcoin, gold, stocks, and oil with David Lin, anchor for Kitco News, in light of recent developments in Eastern Europe.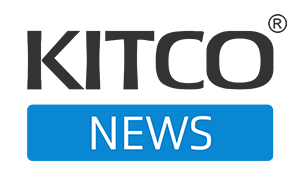 Market Analysis
The Kitco News team speaks to analysts and experts on the frontlines of the market to get the most up-to-date news on the economy. The show offers a well-rounded, timely view on big market moves and any major headlines that may affect financial assets. Coined – no pun intended – as the number one source of precious metals news, Kitco News is the leading provider of up-to-date price action in the precious metals space.