Guest(s): Michael Gayed Portfolio Manager, Toroso Investments

Michael Gayed, portfolio manager at Toroso Investments, claims that a housing market correction will soon occur, and this will be amplified by higher food and energy prices. He also discusses his gold-lumber index, as well as what he means by 'Phoenix Rising' from the ashes. He spoke with David Lin, Anchor and Producer at Kitco News.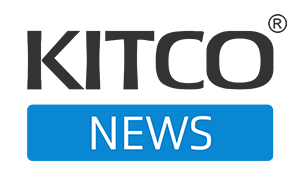 Market Analysis
The Kitco News team speaks to analysts and experts on the frontlines of the market to get the most up-to-date news on the economy. The show offers a well-rounded, timely view on big market moves and any major headlines that may affect financial assets. Coined – no pun intended – as the number one source of precious metals news, Kitco News is the leading provider of up-to-date price action in the precious metals space.