Guest(s): Kevin Wadsworth Northstar & Badcharts
Patrick Karim Co-Founder, Northstar & Badcharts

Patrick Karim and Kevin Wadsworth, of NorthStarBadCharts, are back at Kitco to discuss Bitcoin's recent price performance, what it would take for Bitcoin to break through its current trading levels. They also provide their thoughts on gold, and when gold will reach new heights.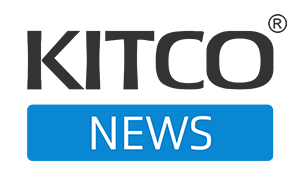 Market Analysis
The Kitco News team speaks to analysts and experts on the frontlines of the market to get the most up-to-date news on the economy. The show offers a well-rounded, timely view on big market moves and any major headlines that may affect financial assets. Coined – no pun intended – as the number one source of precious metals news, Kitco News is the leading provider of up-to-date price action in the precious metals space.