Guest(s): Tom Luongo Founder and Publisher of Gold, Goats 'N Guns

Tom Luongo, Publisher of the Gold, Goats 'n Guns newsletter, talks about investing in guns, livestock and farmland. He also discusses the purpose of gold, and why the Fed won't pivot. Luongo spoke with David Lin, Anchor and Producer at Kitco News.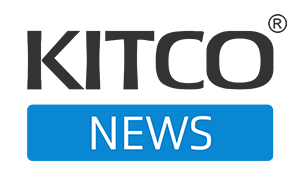 Market Analysis
The Kitco News team speaks to analysts and experts on the frontlines of the market to get the most up-to-date news on the economy. The show offers a well-rounded, timely view on big market moves and any major headlines that may affect financial assets. Coined – no pun intended – as the number one source of precious metals news, Kitco News is the leading provider of up-to-date price action in the precious metals space.