Guest(s): Ibrahim Khan Co-Founder, Islamic Finance Guru

Ibrahim Khan is the Co-founder of IslamicFinanceGuru and a Partner at Cur8 Capital. He spoke with David Lin, Anchor and Producer at Kitco News, about Islamic finance, how it bans interest rates, and what assets would be considered haram (forbidden) under Islamic law. He also discussed how central banking might work in an Islamic country.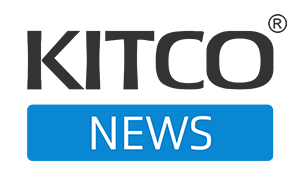 Market Analysis
The Kitco News team speaks to analysts and experts on the frontlines of the market to get the most up-to-date news on the economy. The show offers a well-rounded, timely view on big market moves and any major headlines that may affect financial assets. Coined – no pun intended – as the number one source of precious metals news, Kitco News is the leading provider of up-to-date price action in the precious metals space.