Guest(s): Steve Hanke Professor of Applied Economics, Johns Hopkins University

Steve Hanke, Professor of Applied Economics at Johns Hopkins University, updates the probability of a recession to above 90%, despite Thursday's preliminary Q3 GDP data release showing that real GDP grew by 2.6%, following two quarters of consecutive decline.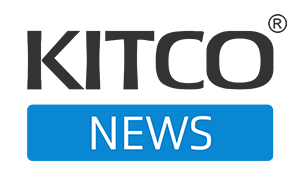 Market Analysis
The Kitco News team speaks to analysts and experts on the frontlines of the market to get the most up-to-date news on the economy. The show offers a well-rounded, timely view on big market moves and any major headlines that may affect financial assets. Coined – no pun intended – as the number one source of precious metals news, Kitco News is the leading provider of up-to-date price action in the precious metals space.