Guest(s): Mark Yusko Founder, CEO, and Chief Investment Officer, Morgan Creek Capital Management

Mark Yusko, CEO, Founder, and Chief Investment Officer at Morgan Creek Capital Management joined Michelle Makori, Lead Anchor and Editor-in-Chief at Kitco News, to discuss the FTX collapse and its implications on the wider crypto industry. Yusko claimed that SBF was perpetrating "fraud," and that he is a "useful idiot" with "someone above" possibly manipulating the entire FTX situation.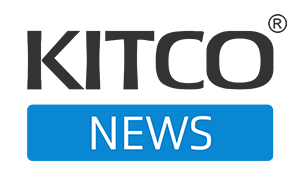 Market Analysis
The Kitco News team speaks to analysts and experts on the frontlines of the market to get the most up-to-date news on the economy. The show offers a well-rounded, timely view on big market moves and any major headlines that may affect financial assets. Coined – no pun intended – as the number one source of precious metals news, Kitco News is the leading provider of up-to-date price action in the precious metals space.