Guest(s): Gary Wagner
David Nelson Chief Strategist, Belpointe Asset Management LLC

David Nelson, Chief Strategist at Belpointe and Host of The Money Runner podcast, and Gary Wagner, Founder and CEO of TheGoldForecast.com, provide their analysis of the latest inflation data, and its implications for markets and Fed policy. They spoke with Michelle Makori, Lead Anchor and Editor-in-Chief at Kitco News. They agreed that the 'biggest risk' to markets comes from Washington, D.C.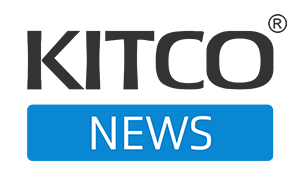 Market Analysis
The Kitco News team speaks to analysts and experts on the frontlines of the market to get the most up-to-date news on the economy. The show offers a well-rounded, timely view on big market moves and any major headlines that may affect financial assets. Coined – no pun intended – as the number one source of precious metals news, Kitco News is the leading provider of up-to-date price action in the precious metals space.