Guest(s): Michael Wilkerson Founder, Stormwall.com

According to Michael Wilkerson, Founder of Stormwall Advisors and Author of "Why America Matters: The Case for a New Exceptionalism," inflation could reach as high as 12 percent in 2023, as measured by U.S. CPI. Wilkerson claims that the Fed won't do enough to stop inflation from rising higher, and that inflation is in danger of remaining entrenched. He spoke with Michelle Makori, Lead Anchor and Editor-in-Chief at Kitco News.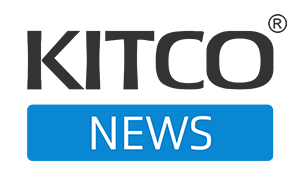 Market Analysis
The Kitco News team speaks to analysts and experts on the frontlines of the market to get the most up-to-date news on the economy. The show offers a well-rounded, timely view on big market moves and any major headlines that may affect financial assets. Coined – no pun intended – as the number one source of precious metals news, Kitco News is the leading provider of up-to-date price action in the precious metals space.