Guest(s): Danielle DiMartino Booth CEO, Quill Intelligence

Danielle DiMartino Booth, CEO at Quill Intelligence and Author of "Fed Up," discusses why she thinks that the failures of SVB, Signature, and Silvergate are just the beginning, and that more bank failures are on the horizon. She diagnoses Fed Chair Jerome Powell's recent press conference, and suggests that gold will see significant gains in the midst of financial uncertainty. Booth spoke with Michelle Makori, Lead Anchor and Editor-in-Chief at Kitco News.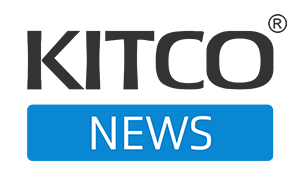 Market Analysis
The Kitco News team speaks to analysts and experts on the frontlines of the market to get the most up-to-date news on the economy. The show offers a well-rounded, timely view on big market moves and any major headlines that may affect financial assets. Coined – no pun intended – as the number one source of precious metals news, Kitco News is the leading provider of up-to-date price action in the precious metals space.