Guest(s): Lawrence Lepard Managing General Partner, Equity Management Associates

Lawrence Lepard, Managing Partner at Equity Management Associates, and Michelle Makori, Lead Anchor and Editor-in-Chief at Kitco News, discuss why Bitcoin and gold are the answer to the forthcoming economic collapse, which will involve hyperinflation and a 'serious downturn.' They also touch upon de-dollarization and the rise of the BRICS.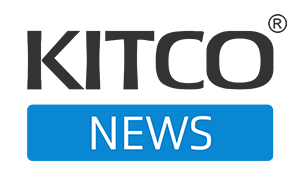 Market Analysis
The Kitco News team speaks to analysts and experts on the frontlines of the market to get the most up-to-date news on the economy. The show offers a well-rounded, timely view on big market moves and any major headlines that may affect financial assets. Coined – no pun intended – as the number one source of precious metals news, Kitco News is the leading provider of up-to-date price action in the precious metals space.