Guest(s): Charlie Morris Head of Multi-Asset, Atlantic House Fund Management
Charlie Morris CIO, ByteTree Asset Management

Charlie Morris of ByteTree Asset Management joins Ernest Hoffman of Kitco News to explore what is driving the recent runups in gold and Bitcoin. They discuss the impact of bond yields, US dollar weakness, rising sovereign risk, and the banking crisis, and they also look at ways to combine gold and bitcoin to hedge against inflation.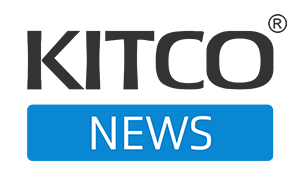 Market Analysis
The Kitco News team speaks to analysts and experts on the frontlines of the market to get the most up-to-date news on the economy. The show offers a well-rounded, timely view on big market moves and any major headlines that may affect financial assets. Coined – no pun intended – as the number one source of precious metals news, Kitco News is the leading provider of up-to-date price action in the precious metals space.