Guest(s): Chris Berry President, House Mountain Partners

"I have no feeling on gold," says Chris Berry, president of House Mountain Partners. Speaking with Kitco News on the sidelines of the Mines & Money conference in Toronto, the longtime metals analyst changed his tune on the yellow metal since the last time he appeared on the show. However, he isn't giving up entirely on gold. "I think owning the physical and keeping yourself protected is the way to do it," he said.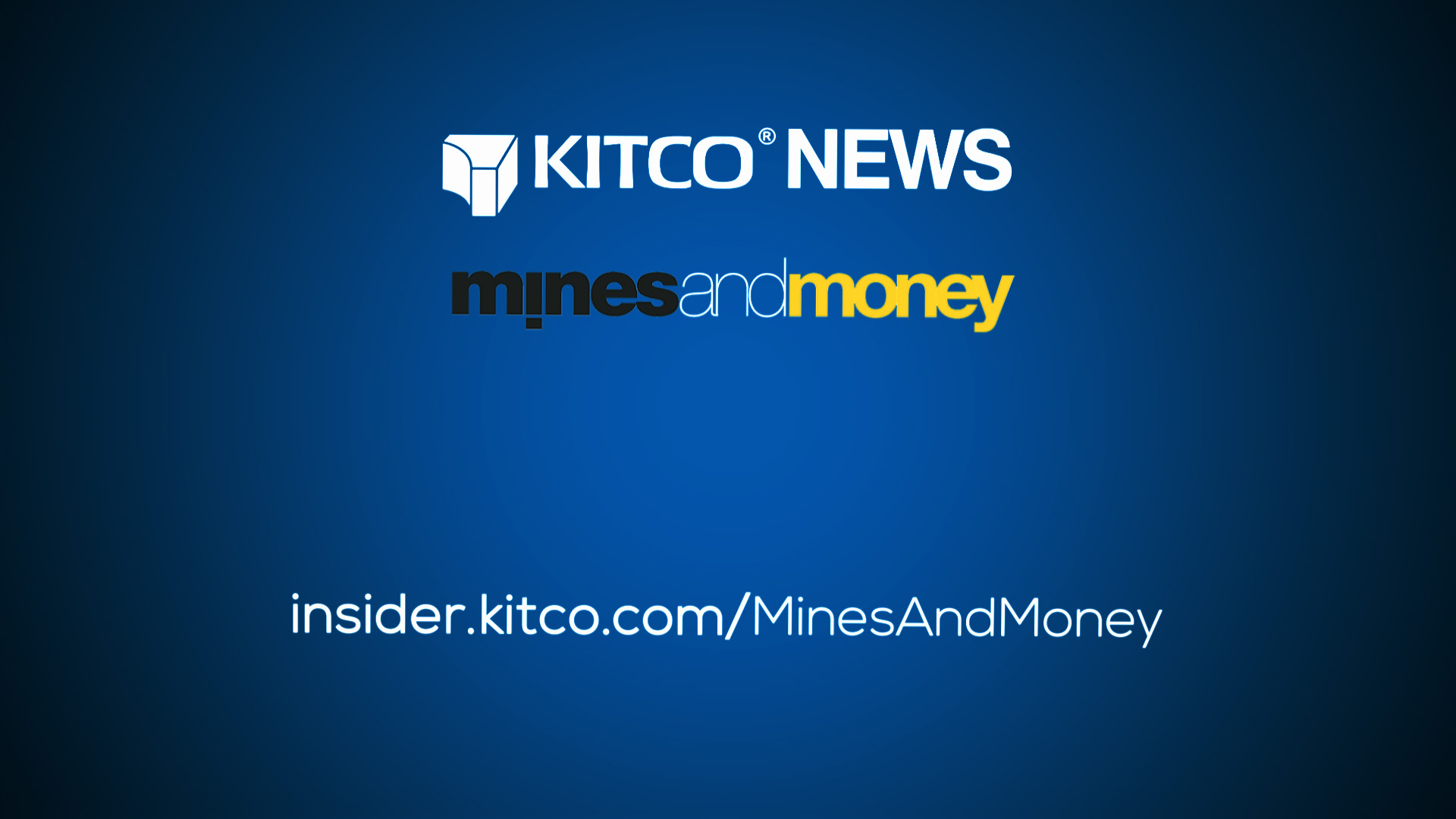 Mines & Money - Toronto
For the third time in its history, Mines & Money is coming back to North America; this time in Toronto, Canada. The international event brings together mining executives, market analysts and a network of investors bringing some of the best information to the mining community. From October 2-4, join the Kitco News team as we interview the likes of Sprott's Rick Rule and mining mogul Ian Telfer, among others.