Guest(s): Warren Irwin President and CIO, Rosseau Asset Management

Gold may benefit from longer-term tailwinds due to a supply crunch, according to Warren Irwin, president and CIO of Rosseau Asset Management.
"We are not finding gold. We're mining it faster than we could ever find it, so on a supply and demand fundamentals basis, things are looking good," Irwin told Kitco News on the sidelines of the Mines & Money conference in Toronto.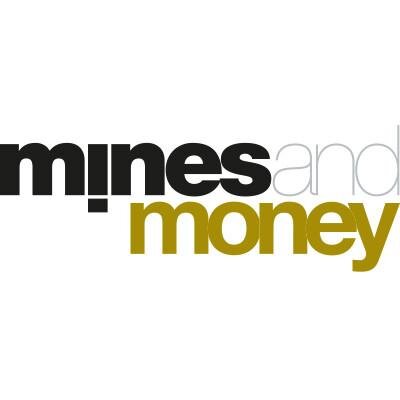 Mines And Money Toronto
Mines and Money – the leading international event series for capital raising and mining investment – returns to Toronto this October, bringing together all stakeholders within the mining investment community. This is your perfect opportunity to meet pre-qualified investors and mining projects from across the USA, Canada and LatAm regions. With 3 days of region specific industry talks, dedicated networking events, investor pitch battles, heated panel debates and much much more, this is sure to be the one meeting you do not want to miss!