Guest(s): Lobo Tiggre The Independent Speculator

Commodity supercycle or not, copper has one of the "most bullish cases" around, said Lobo Tiggre of The Independent Speculator.No matter the general sentiment around commodities, the copper supply-side ensures price gains in the future."I like copper a lot. It is one of the most solid bull cases. And even if the commodity supercycle does roll over, I could see copper keep on going," Tiggre told Michelle Makori, editor-in-chief of Kitco News.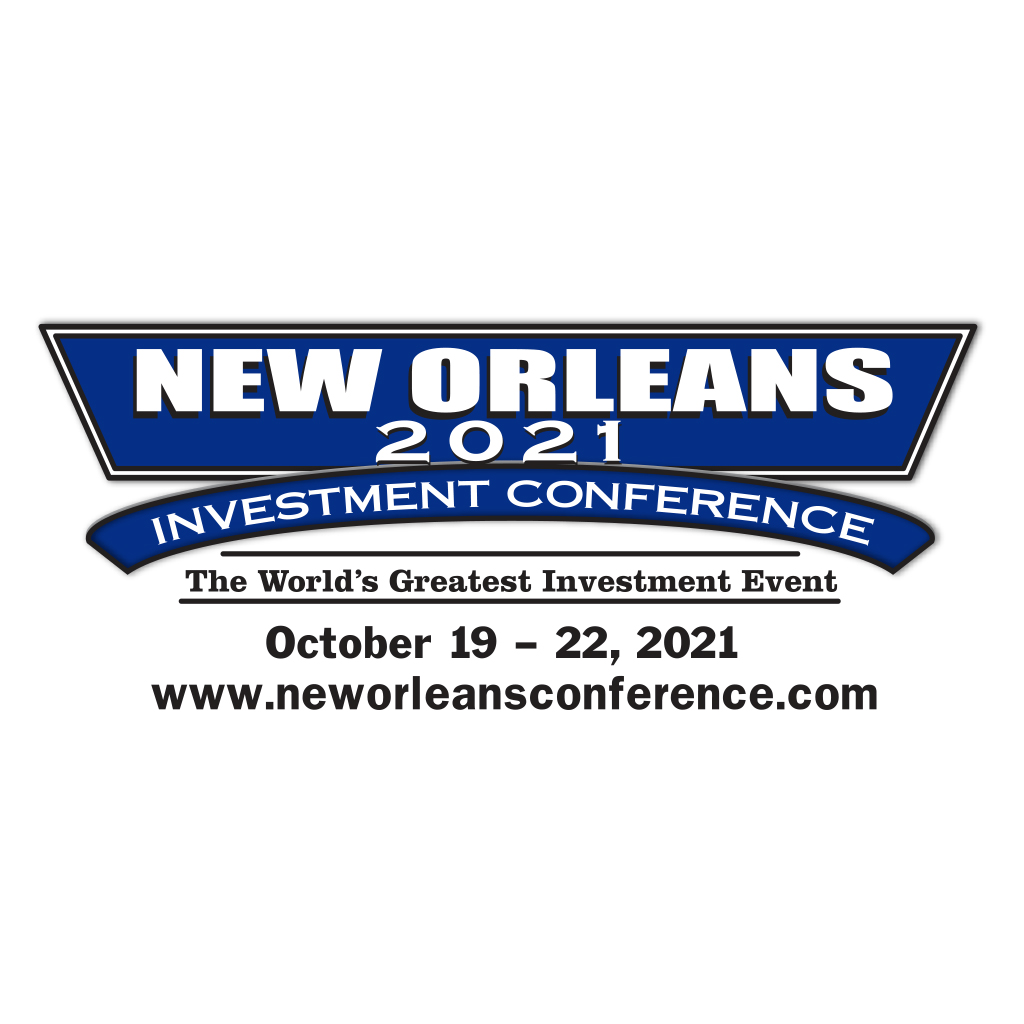 New Orleans Investment Conference 2021
The New Orleans Investment Conference is the one place where the world's most sophisticated investors gather every year to discover new opportunities and strategies, exchange ideas, plan for the coming year and enjoy the camaraderie of like-minded individuals in America's most fascinating and entertaining city.