Guest(s): Chen Lin Founder, ChenPicks.com

Chen Lin, founder of Lin Asset Management, discusses gold's historic performance during past recessions with David Lin, anchor of Kitco News.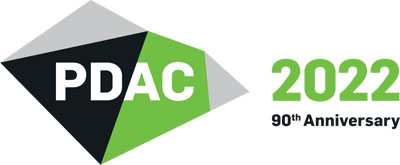 PDAC 2022
PDAC 2022: The World's Premier Mineral Exploration & Mining Convention is the leading convention for people, companies and organizations in, or connected with, mineral exploration. The annual convention held in Toronto, Canada and has grown in size, stature and influence since it began in 1932 and today is the event of choice for the world's mineral industry. This year marks our 90th Anniversary.