Silver is not in deficit despite solar panel demand ramping up, said Jeff Christian, managing partner at CPM Group.
In March Christian spoke to correspondent Paul Harris at PDAC 2023.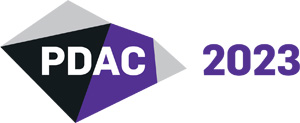 PDAC 2023
PDAC 2023: The World's Premier Mineral Exploration & Mining Convention is the leading event for people, companies and organizations connected to mineral exploration.