Guest(s): David Erfle Kitco News Contributor

Relative to the price of gold, gold and silver miners are at their lowest valuations since 2016. David Erfle of TheJuniorMinerJunky.com explains the macroeconomic forces behind low valuations and what this means for investors.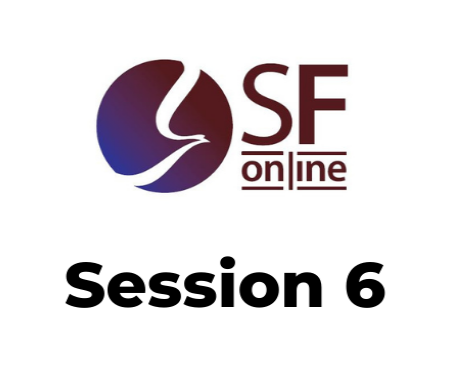 SF Online Session 6
: SF Online is a unique, targeted monthly investment conference brand featuring leading mining companies plus two Keynote presentations, which is simultaneously translated into German.