Guest(s): Amir Adnani, Chairman & Founder, Goldmining Inc.

Macroeconomic forces have positioned gold in a similar pattern as 2015, when the yellow metal traded range-bound before rallying, said Amir Adnani, CEO of Uranium Energy Corp. and chairman of GoldMining Inc.
"The setup today for gold reminds me very much of the setup in late 2015, and we all know the spectacular run that we had in the gold market in 2016," Adnani told Kitco News on the sidelines of the Silver & Gold Summit in San Francisco.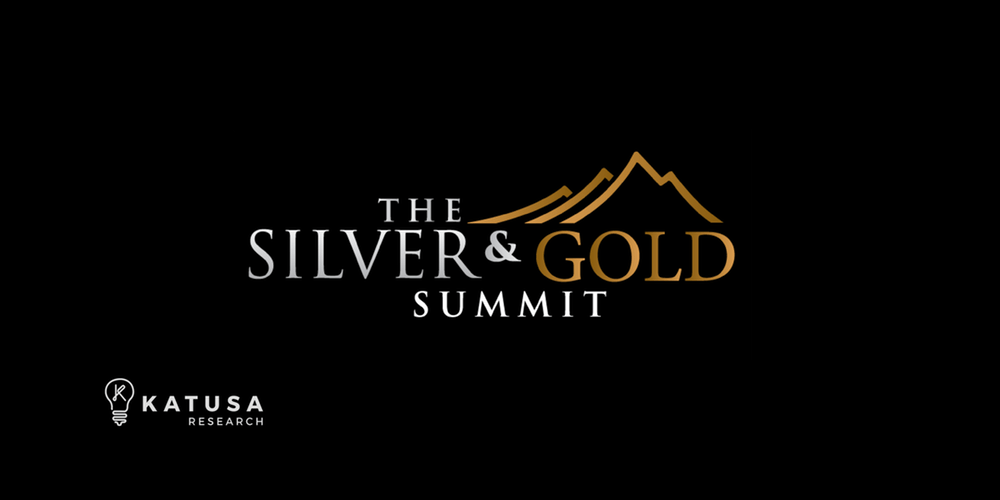 Silver and Gold Summit 2018
The Silver and Gold Summit facilitates discussions and debates on precious metals trends, geopolitical risk and investment opportunities within the natural resource economy. Gathering the top thought leaders, CEO's, investment professionals and retail investors from around the world, the Silver and Gold Summit provides an unmatched opportunity for investors to get a behind the scenes look at how to make money investing in the resource industry. Tremendous wealth will be created in this new resource bull market.