Guest(s): Jim Wyckoff Market Analyst and Columnist

Gold prices have moved from near steady levels seen in earlier trading to modestly higher in late-morning trading Thursday. "Some bargain hunting following recent losses and some short covering in the futures market by the shorter-term traders are featured. However, gains are being limited by a resilient U.S. stock market that sees index prices near record highs,' explained Jim Wyckoff, senior technical trader for Kitco Metals.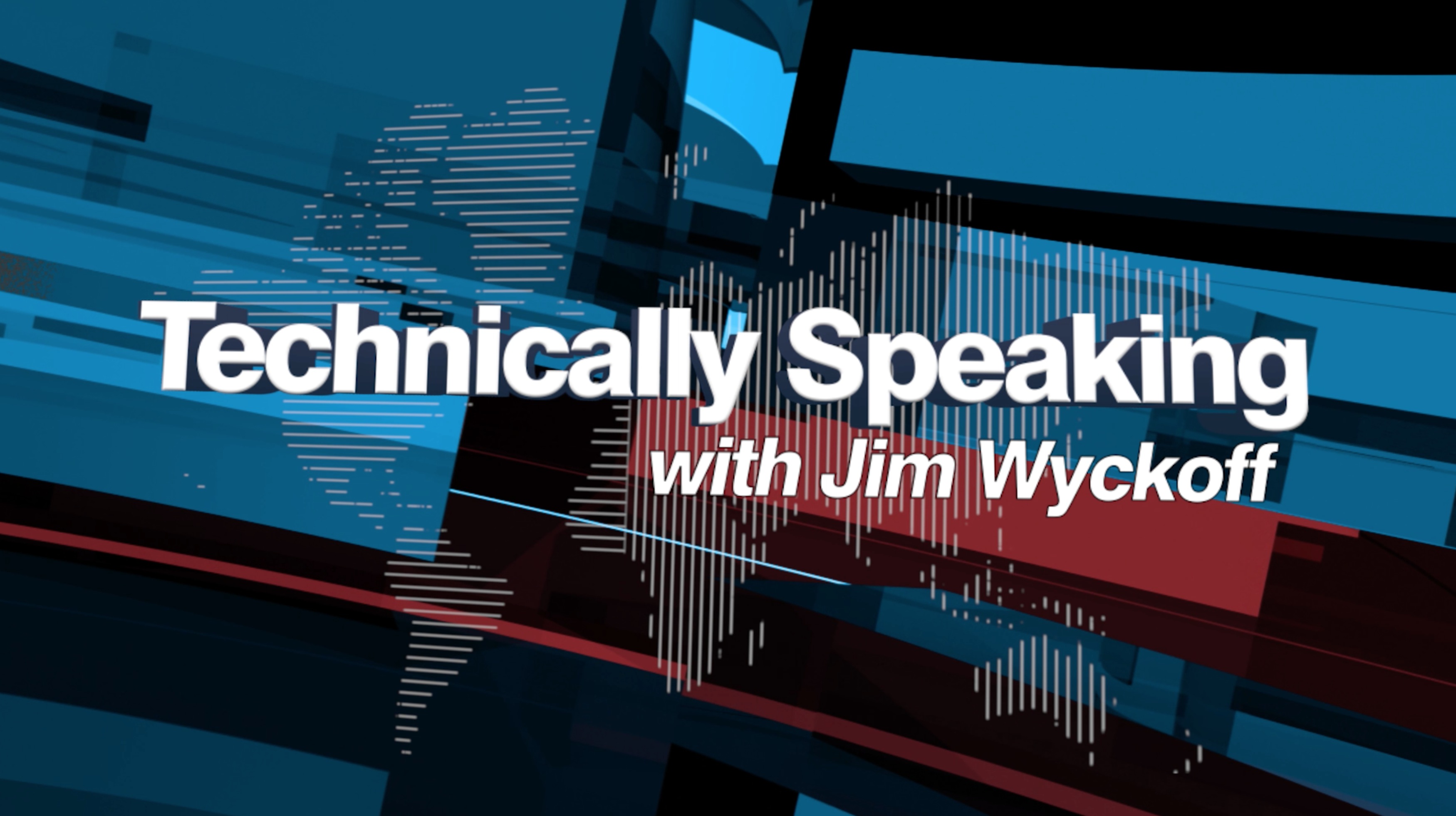 Technically Speaking
Kitco's Senior Analyst Jim Wyckoff has his charts come to life every Thursday on Technically Speaking. From key price targets to his weekly market rating for gold & silver, viewers really get a chance to understand how the technicals are impacted by the headlines. Will gold get a passing grade this week? Watch to find out!