Kitco News talks with Jim Wyckoff about gold's sharp climb after the Fed's unexpected no tapering announcement. Spot gold was floating around $1,300 all day before the 2 PM announcement, which sent the yellow metal soaring upwards of $60. Jim also touches on the looming debt ceiling, which is fast approaching its mid-October deadline.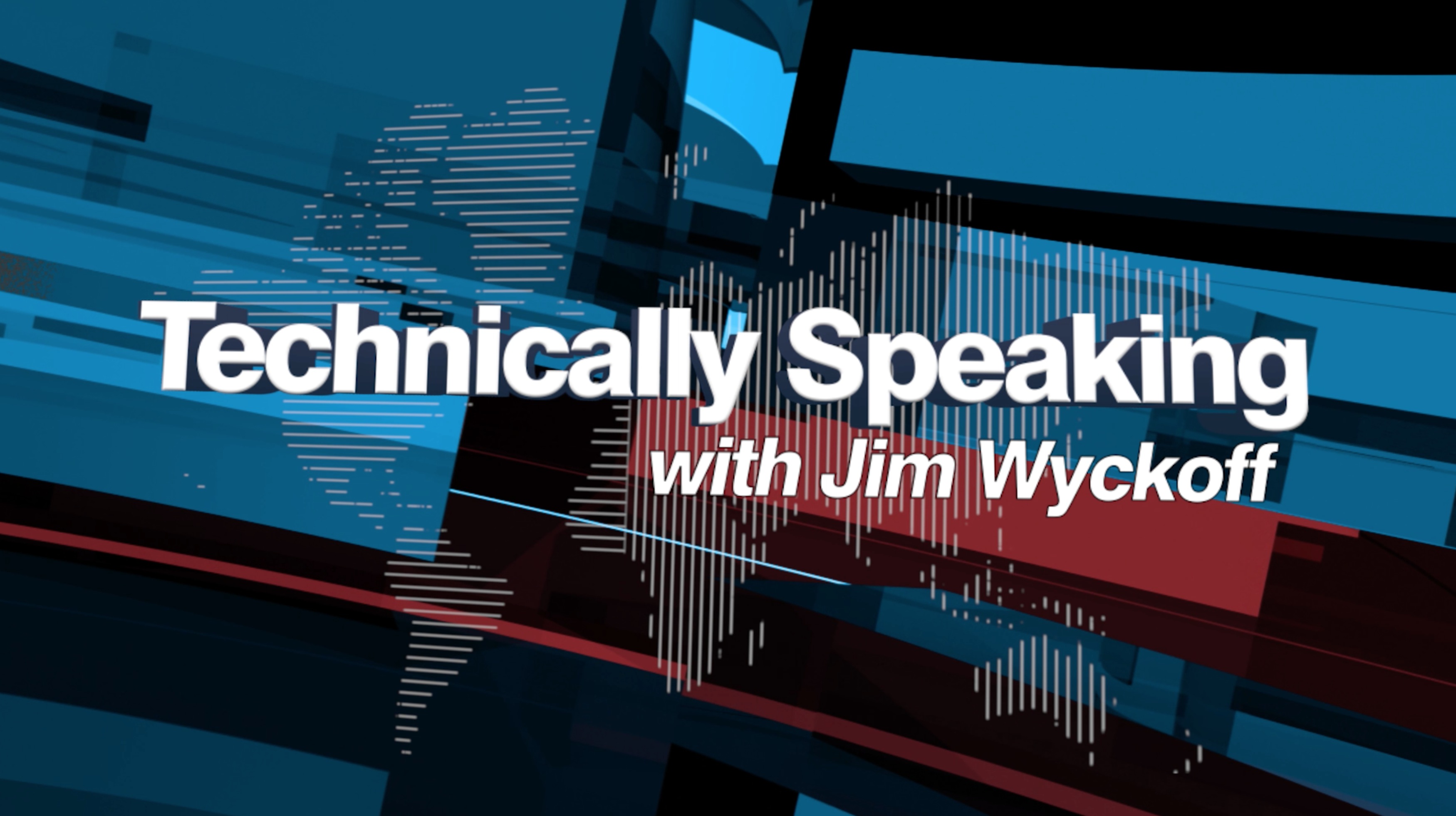 Technically Speaking
Kitco's Senior Analyst Jim Wyckoff has his charts come to life every Thursday on Technically Speaking. From key price targets to his weekly market rating for gold & silver, viewers really get a chance to understand how the technicals are impacted by the headlines. Will gold get a passing grade this week? Watch to find out!