Guest(s): Peter Schiff Senior Economist, Chief Market Strategist, Euro Pacific Capital

More investors are looking at gold seriously as the price moves higher, said Peter Schiff, CEO of Euro Pacific Capital.
"As inflation starts to erode their purchasing power, more and more people are going to want to wake up to the benefits of owning gold," Schiff told Kitco News on the sidelines of the Vancouver Resource Investment Conference.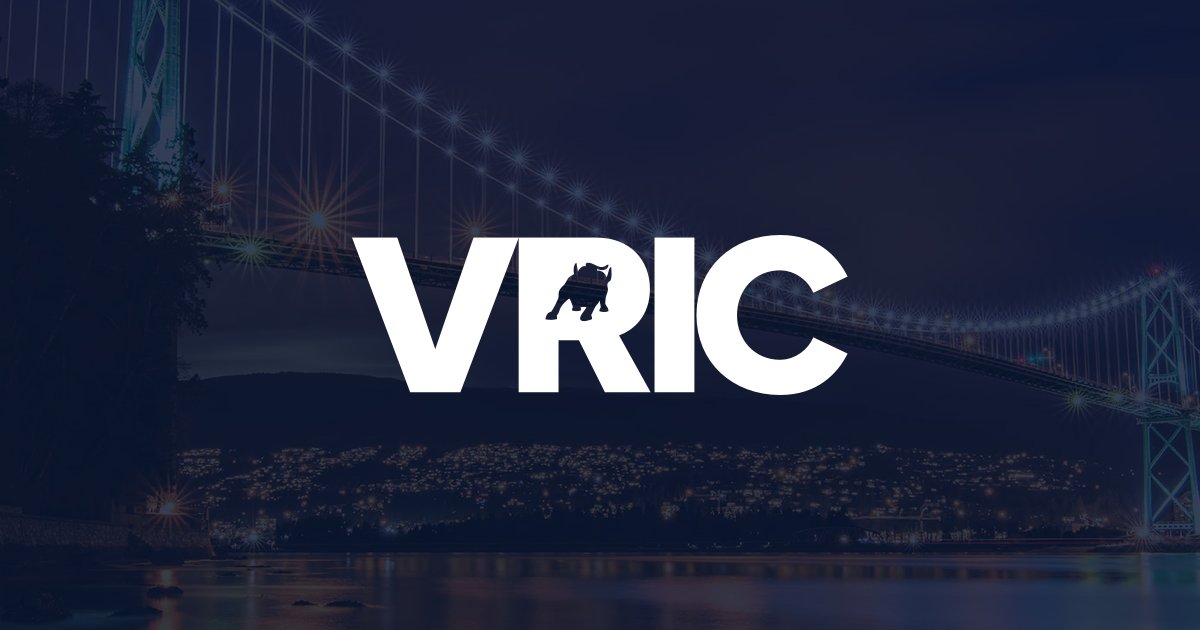 VRIC 2019
The Vancouver Resource Investment Conference has been the bellwether of the junior mining market for the last twenty-five years. It is the number one source of information for investment trends and ideas, covering all aspects of the natural resource industry. Each year, the VRIC hosts over 60 keynote speakers, 350 exhibiting companies and 9000 investors.