Guest(s): Patrick Ceresna Founder & Chief Derivative Market Strategist, Big Picture Trading

Gold has already established a bottom formation over the last few years, said Patrick Ceresna, chief derivative market strategist of BigPicture Trading, but more price momentum is needed before a breakout happens.
"I don't think a bull market has really begun. When once we start getting above $1,300, $1,400 on the upside, that's really where the price trend will really start to establish itself," Ceresna said.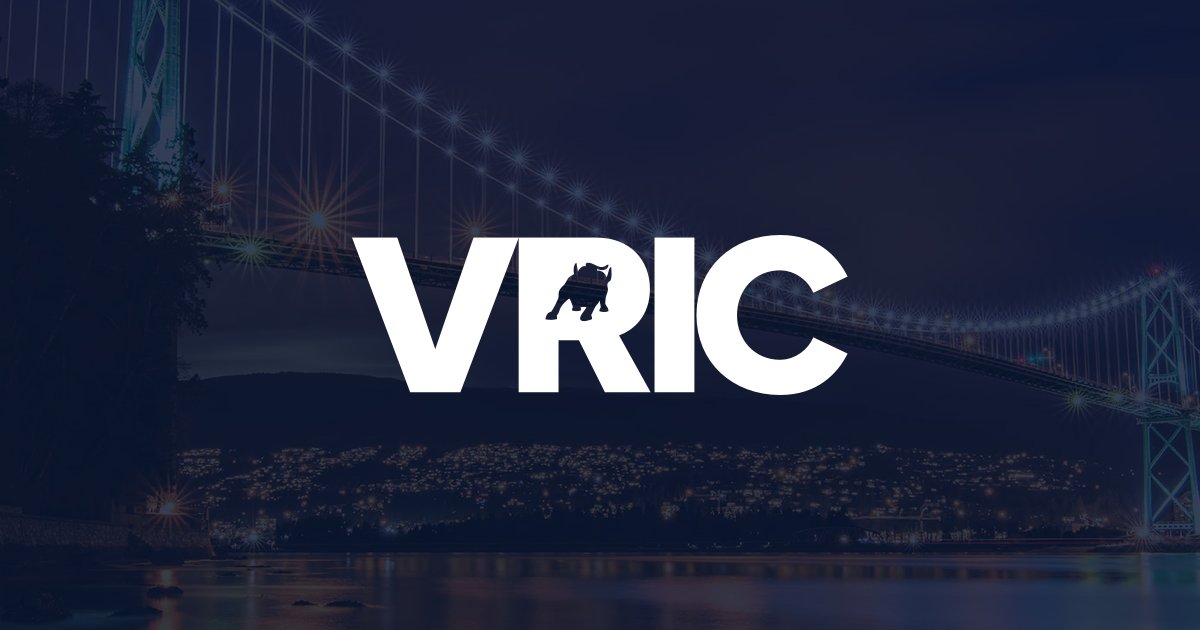 VRIC 2019
The Vancouver Resource Investment Conference has been the bellwether of the junior mining market for the last twenty-five years. It is the number one source of information for investment trends and ideas, covering all aspects of the natural resource industry. Each year, the VRIC hosts over 60 keynote speakers, 350 exhibiting companies and 9000 investors.