Guest(s): Peter Hug Global Trading Director, Kitco Metals
Frank Holmes CEO, U.S. Global Investors
Peter Schiff Senior Economist, Chief Market Strategist, Euro Pacific Capital
Roy Sebag Founder & CEO, Menē Inc.

With sentiment for the precious metals returning, outlook on prices turning bullish, and central banks piling on gold reserves, now is a great time to own the metals, according to panelists on the Ultimate Gold Panel.
Join Peter Hug, Frank Holmes, Peter Schiff, and Roy Sebag in part one of the panel discussion, hosted at the Vancouver Resource Investment Conference, and find out why the experts think the tide has turned in gold's favor.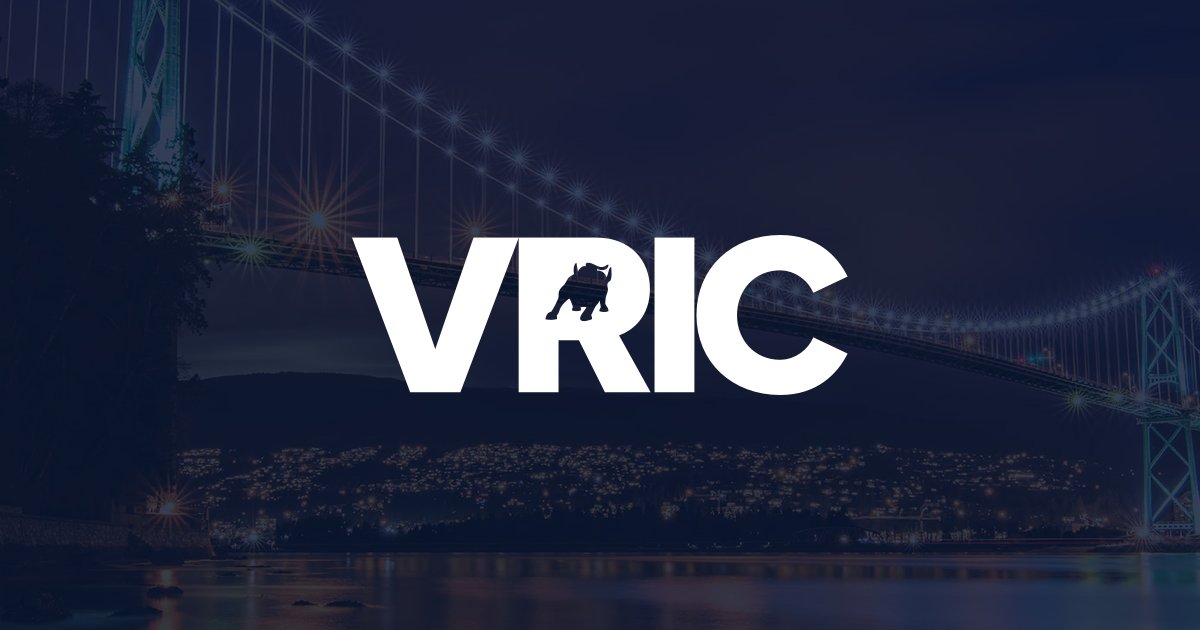 VRIC 2019
The Vancouver Resource Investment Conference has been the bellwether of the junior mining market for the last twenty-five years. It is the number one source of information for investment trends and ideas, covering all aspects of the natural resource industry. Each year, the VRIC hosts over 60 keynote speakers, 350 exhibiting companies and 9000 investors.