Guest(s): Brent Cook Exploration Insights
David Morgan The Morgan Report
Nick Hodge Founder, The Outsider Club
Peter Spina President & CEO, GoldSeek.com

What do the mega mergers tell us about the mining sector's future? What is the outlook on gold prices from the most seasoned mining analysts and geologists in the space? This panel discussion at the Vancouver Resource Investment Conference answers these, and more.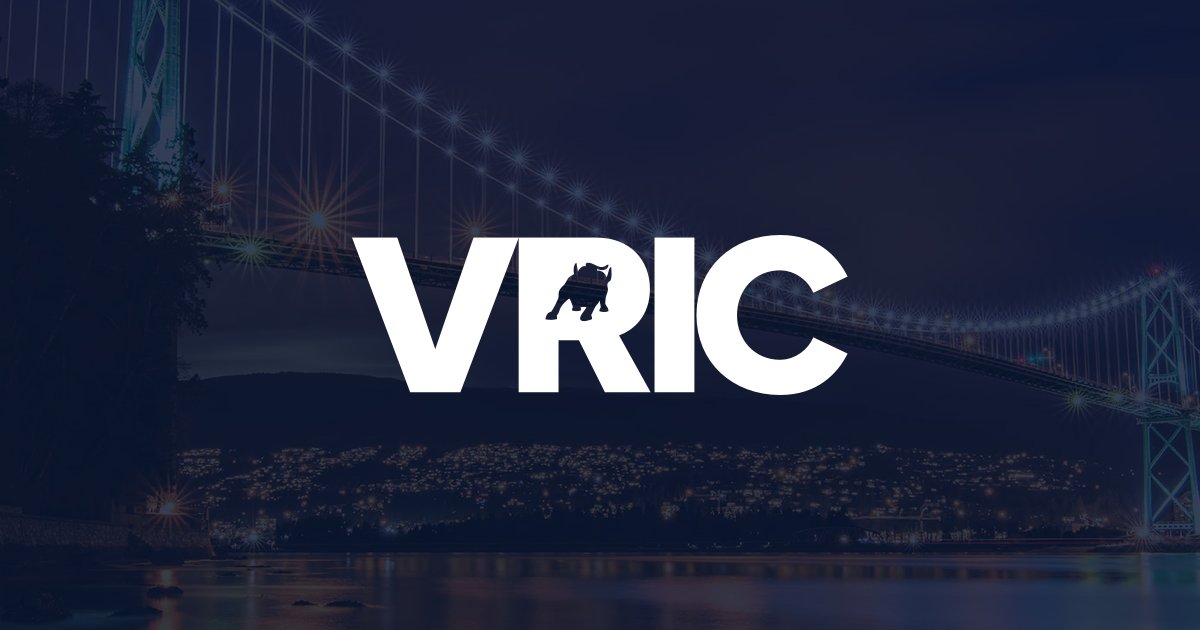 VRIC 2019
The Vancouver Resource Investment Conference has been the bellwether of the junior mining market for the last twenty-five years. It is the number one source of information for investment trends and ideas, covering all aspects of the natural resource industry. Each year, the VRIC hosts over 60 keynote speakers, 350 exhibiting companies and 9000 investors.