Guest(s): Peter Schiff Senior Economist, Chief Market Strategist, Euro Pacific Capital

Political changes from the U.S. presidential election in November could see gold prices soar, this according to Peter Schiff, CEO of Euro Pacific Capital.
"I think if Trump is not re-elected, if we get like, President Sanders, gold should go above $2,000 this year, and if it's not above $2,000 by election, it should be $2,000 election night once we get the results," Schiff told Kitco News on the sidelines of the Vancouver Resource Investment Conference.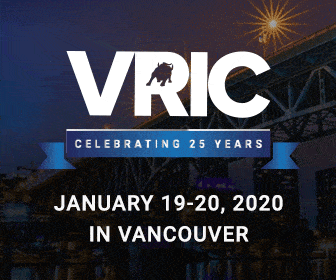 VRIC 2020
The Vancouver Resource Investment Conference has been the bellwether of the junior mining market for the last twenty-five years. It is the number one source of information for investment trends and ideas, covering all aspects of the natural resource industry.