Guest(s): Conrad Black Financier, author, & columnist

The world needs another hard currency to anchor its financial system on, but a full gold standard today would put too much power in the hands of a small group of miners and engineers, this according to financier and media mogul Conrad Black.
"My idea is somewhat similar to Keynes, who in most respects I don't agree with, but a gold/oil consumer basket of some sort," Black told Kitco News on the sidelines of the Vancouver Resource Investment Conference.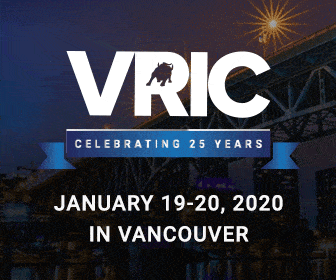 VRIC 2020
The Vancouver Resource Investment Conference has been the bellwether of the junior mining market for the last twenty-five years. It is the number one source of information for investment trends and ideas, covering all aspects of the natural resource industry.