Guest(s): Frank Holmes CEO, U.S. Global Investors

Don't bet against China, says Frank Holmes, CEO of U.S. Global Investors, who said that China is now a robust consumer of gold.
"60% of gold demand is as you know, from love, and the best way to look at it is China and India," Holmes told Kitco News on the sidelines of the Vancouver Resource Investment Conference.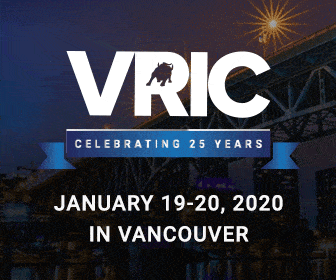 VRIC 2020
The Vancouver Resource Investment Conference has been the bellwether of the junior mining market for the last twenty-five years. It is the number one source of information for investment trends and ideas, covering all aspects of the natural resource industry.