Guest(s): Darren Blasutti Americas Gold and Silver

Should silver prices rally to their fair value to above $20 an ounce, a transformation would take place amongst silver miners, this according to Darren Blasutti, CEO of Americas Gold & Silver.
"I could see [silver prices] headed to $22, $23, and that would be transformational for the silver industry," Blasutti told Kitco News on the sidelines of the Vancouver Resource Investment Conference.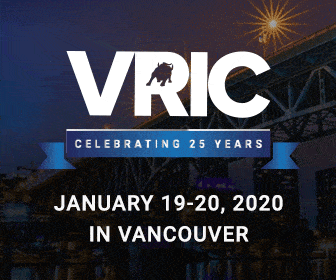 VRIC 2020
The Vancouver Resource Investment Conference has been the bellwether of the junior mining market for the last twenty-five years. It is the number one source of information for investment trends and ideas, covering all aspects of the natural resource industry.