Guest(s): David Morgan The Morgan Report

An equities correction in 2020 may be the catalyst that silver and gold investors finally need to see a breakout to the upside, said David Morgan, editor of The Morgan Report.
"We're going to see more of a move to safe haven status, and I think a major fact will be the stock market," Morgan told Kitco News on the sidelines of the Vancouver Resource Investment Conference.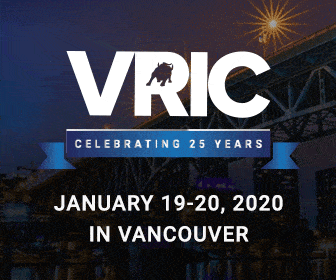 VRIC 2020
The Vancouver Resource Investment Conference has been the bellwether of the junior mining market for the last twenty-five years. It is the number one source of information for investment trends and ideas, covering all aspects of the natural resource industry.