Guest(s): Stephen de Jong CEO & Co-Founder, VRIFY

With so much information mining investors have to digest, one company aims to streamline information and make it easier and more accessible.
VRIFY is a company that creates virtual mine tours for investors who need to tour the mines but cannot physically visit all of them.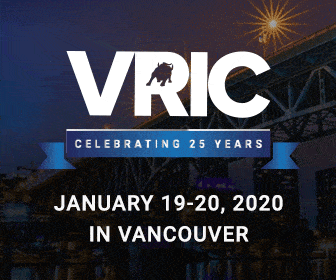 VRIC 2020
The Vancouver Resource Investment Conference has been the bellwether of the junior mining market for the last twenty-five years. It is the number one source of information for investment trends and ideas, covering all aspects of the natural resource industry.