Guest(s): Kai Hoffmann CEO, Soar Financial Group

Gold mining ETFs are quite harmful to the industry, said Kai Hoffman, CEO of Oreninc.
"You can invest in it, you can easily follow the gold price, you can make your 30% a year and I'm sure you'll be happy, but it doesn't help the underlying industry of the junior explorers because those ETFs do not invest in private placements," Hoffman told Kitco News on the sidelines of the Vancouver Resource Investment Conference.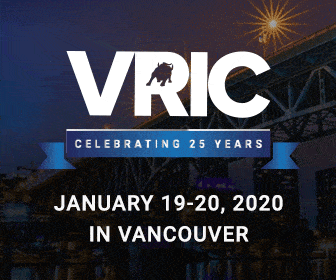 VRIC 2020
The Vancouver Resource Investment Conference has been the bellwether of the junior mining market for the last twenty-five years. It is the number one source of information for investment trends and ideas, covering all aspects of the natural resource industry.